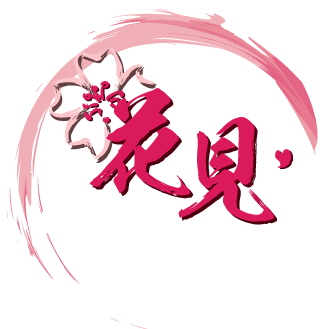 we carefully select seasonal local products to create new dishes using Japanese traditional techniques and flavors.
OPENING HOURS ON MOTHER'S DAY
Dear Customers,

WE ENCOURAGE EVERYONE TO PLACE YOUR ORDER BEFORE 3 PM.
IN ORDER TO AVOID HIGH ORDER VOLUME HOURS ON MOTHER'S DAY.

The best way to ensure we can accommodate your order is to place it at least 3-4 days prior to mother's day (this coming sunday).

It is our goal to make the process of placing an order easy and convenient for you in order to provide you with exceptional service and deliver the best freshly sushi & wok.


Thanks,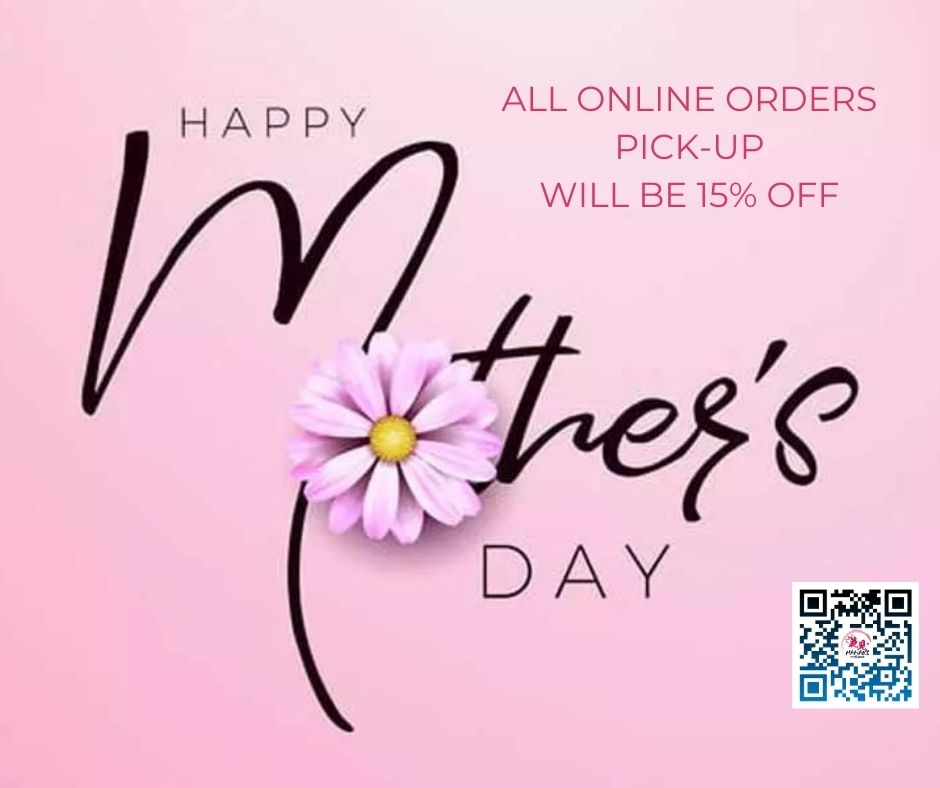 Chers clients,

NOUS ENCOURAGEONS TOUT LE MONDE À PASSER VOTRE COMMANDE À L'AVANCE.

La meilleure façon de nous assurer que nous pouvons traiter votre commande est de la passer au moins 3-4 jours avant la fête des mères (ce dimanche à venir).
Notre objectif est de rendre le processus de commande facile et pratique pour vous afin de vous fournir un service exceptionnel et de vous livrer les meilleurs sushis et wok fraîchement préparés.

💖 Merci,